Managing ADHD
can be
more




complex

than
you think1-4

Growing evidence support a paradigm of ADHD as a complex disorder, with neurobiologic vulnerabilities and various associated comorbidities.
Team ADHD* was built in partnership with a group of healthcare professionals in the study and treatment of ADHD. Get to know the psychiatric healthcare experts helping to navigate the complexities of ADHD.
*TEAM ADHD is a group of consultants for Supernus Pharmaceuticals and have been compensated for their time.

Our understanding of how psychiatric comorbidities are often linked to ADHD has evolved.
Common ADHD Comorbidities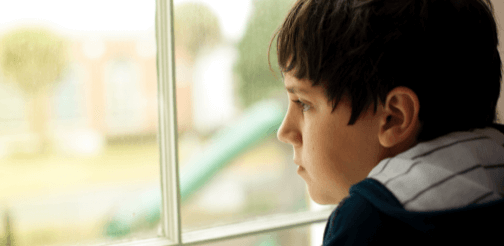 Coexisting disorders like ODD, CD, tic disorders, and IED in pediatric ADHD patients can complicate diagnosis and treatment.5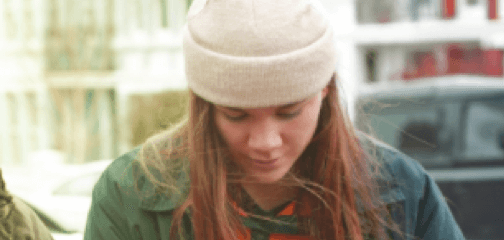 Although ADHD and mood disturbances are distinct, they often share overlapping clinical features like depression, bipolar disorder, and anxiety.6
The Importance of ADHD Treatment
Consequences of Nontreatment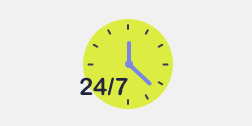 ADHD is a "24/7 disorder" with functional repercussions that may increase in severity if left untreated.7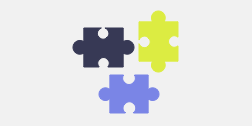 Long-term data show a multimodal treatment plan is more effective for improving outcomes.7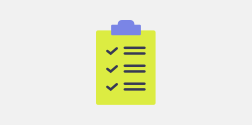 In January 2020, the Society for Developmental and Behavioral Pediatrics (SDBP) introduced the first-ever clinical practice guidelines for patients with complex ADHD.8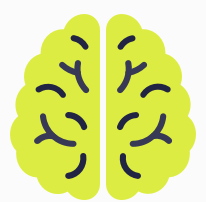 Resource Center
Discover a range of resources to help you diagnose and treat ADHD including educational videos, newsletters, clinical rating scales, and additional support organizations.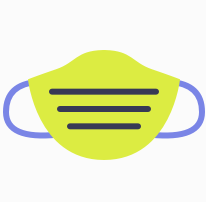 COVID-19
TEAM ADHD offers support during these unprecedented times. Access a series of online clinician-moderated discussions, find NIH guideline information, and review insights for adjustments like remote patient conversations.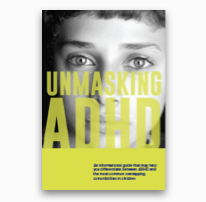 Stay in the know and access an exclusive ADHD resource
"Unmasking ADHD" can help you differentiate between ADHD and the most common overlapping comorbidities in children.
Koolwijk I, Stein DS, Chan E, Powell C, Driscoll K, Barbaresi WJ. "Complex" attention-deficit hyperactivity disorder, more norm than exception? Diagnoses and comorbidities in a developmental clinic. J Dev Behav Pediatr. 2014;35:591-597.
Brown TE. Developmental complexities of attentional disorders. In: Brown TE, Ed. ADHD Comorbidities: Handbook for ADHD Complications in Children and Adults;Arlington, VA: American Psychiatric Publishing Inc. 2009:3-23.
Shaw P, Polanczyk GV. Combining epidemiological and neurobiological perspectives to characterize the lifetime trajectories of ADHD. Eur Child Adolesc Psychiatry. 2017;26(2):139-141.
Banaschewski T, Becker K, Dopfner M, Holtmann M, Rosler M, Romanos M. Attention deficit/hyperactivity disorder. Dtsch Arztebl Int. 2017;114(9):149-159.
Austerman J. ADHD and behavioral disorders: assessment, management, and an update from DSM-5. Cleveland Clinic J Med. 2015;82(suppl 1):S2-S7.
Faraone SV, Asherson P, Banaschewski T, et al. Attention-deficit/hyperactivity disorder. Nat Rev Dis Primers. 2015;1:1-23.
Arnold LE, Hodgkins P, Caci H, et al. Effect of treatment modality on long-term outcomes in attention-deficit/hyperactivity disorder. PLoS One. 2015;10(2):e0116407.
Barbaresi WJ, Campbell L, Diekroger EA, et al. The Society for Developmental and Behavioral Pediatrics Clinical Practice Guidelines for the Assessment and Treatment of Children and Adolescents With Complex Attention-Deficit Disorder: process of care algorithms. J Dev Behav Pediatr. 2020;41(suppl 2S):S58–S74.