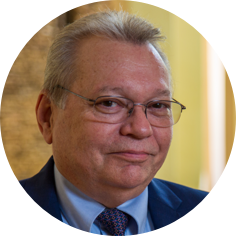 Frank A. Lopez, MD
Director, Children's
Developmental Center,
Winter Park, FL
Dr. Lopez is a pediatric neurologist currently practicing in Winter Park, FL. He recently transitioned to a new practice, Pediatric Epilepsy Center of Central Florida. Dr. Lopez was previously the director of the Children's Developmental Center. He specializes in the efficacy and safety of medications for generalized anxiety disorder, major depressive disorder, obsessive compulsive disorder, and ADHD in children and adolescents. He received his medical degree from the Universidad Centro de Estudios Tecnologicos in the Dominican Republic and completed his residency and fellowship training at the Medical College of Georgia.
Stay in the know and access an exclusive ADHD resource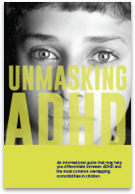 "Unmasking ADHD" can help you differentiate between ADHD and the most common overlapping comorbidities in children.