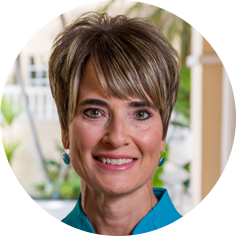 Birgit Amann, MD
Medical Director, Behavioral Medical Center, Troy, MI
Dr. Amann is a board-certified psychiatrist with a specialty in child, adolescent, and adult ADHD. She received her medical degree from Wayne State University School of Medicine in Detroit, MI, and completed her residency and fellowship training at the University of Michigan Hospitals in Ann Arbor, MI.
Stay in the know and access an exclusive ADHD resource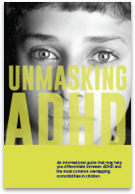 "Unmasking ADHD" can help you differentiate between ADHD and the most common overlapping comorbidities in children.