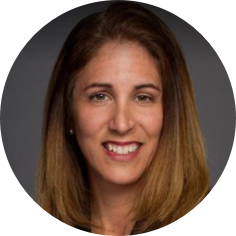 Theresa Cerulli,
MD
Beth Israel Deaconess Medical
Center in Boston, MA
Clinical Instructor, Harvard
Medical School, Boston
Clinical Supervisor, Harvard
Longwood Residence Training Program
Boston, MA
Dr. Cerulli is board-certified in psychiatry with a specialty in ADHD. She received her medical degree from the University of Massachusetts Medical School and completed her residency and fellowship training at Brigham and Women's Hospital and Beth Israel Deaconess Medical Center in Boston, MA.
Stay in the know and access an exclusive ADHD resource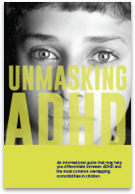 "Unmasking ADHD" can help you differentiate between ADHD and the most common overlapping comorbidities in children.